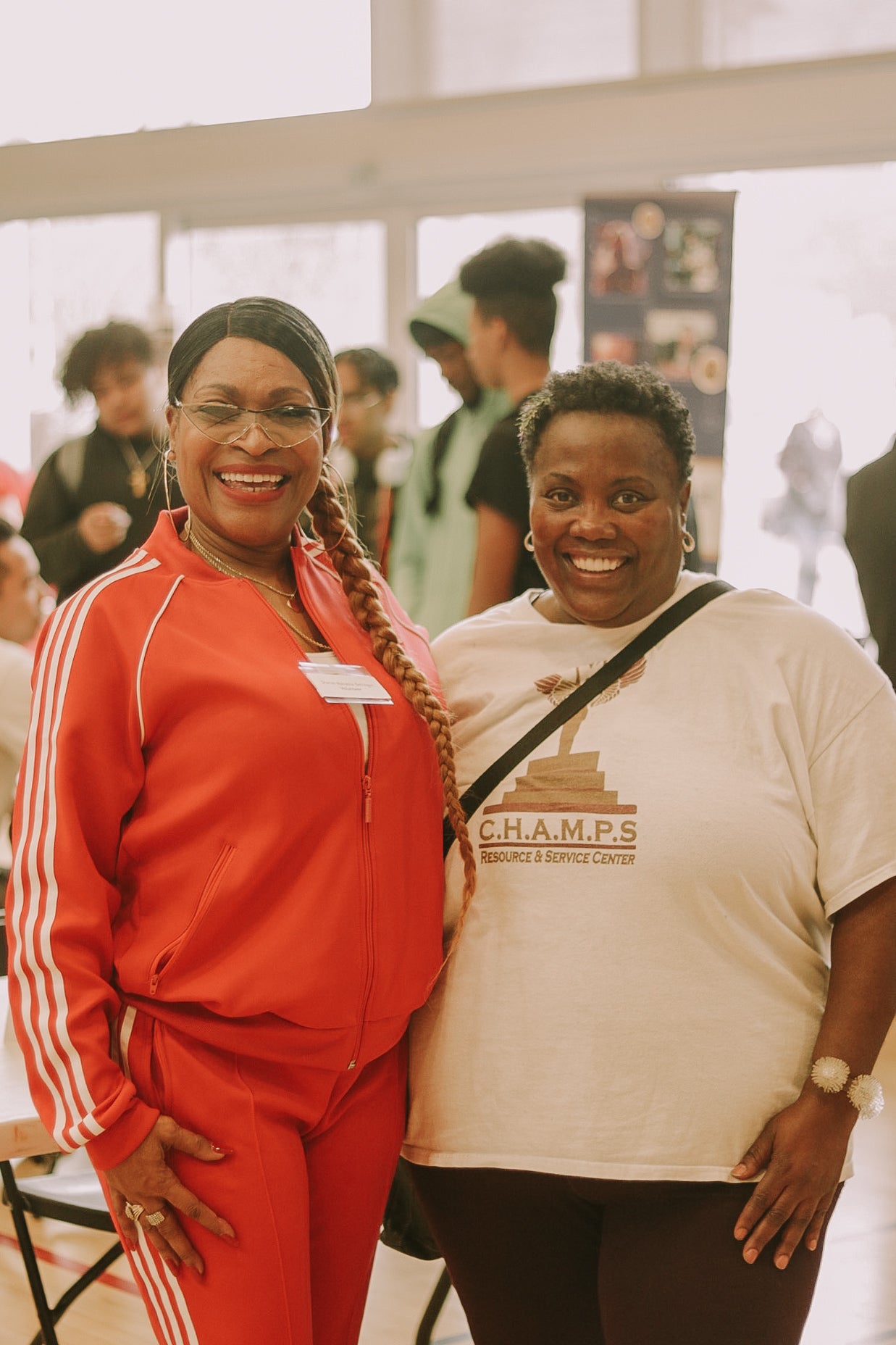 About
In the Rainier Beach Neighborhood, we want to create access to employment resources for anyone searching for a job, career change, job training program, college opportunities or learn more about starting their own business. This is why we hold our Annual College, Job & Resource Fair.
Join us
Want to host an exhibit at our next college, job & resource fair? We are seeking Colleges, Construction, General Apprenticeship, Human Resource Recruiters, Community Resource Organizations and Entrepreneurship Programs. If you have jobs, training, and/or trades, college for 16 years and older of all levels.
Want to help with setup, cleanup, meet & greet, serving, photographer, share marketing material and promote the event? Sign up to be an volunteer below.
Sponsor Benefits
Bronze ($150)

1- 8ft table and two chairs
Sliver ($250+)

1- 8ft table and two chairs, name on flyer material
Gold ($500+)

1- 8ft table and two chairs, name on flyer material, social media mentions, logo on event website
Signature ($1,000)

1- 8ft table and two chairs, name on flyer material, social media mentions, logo on event website and event banner
Champion ($5,000)

1- 8ft table and two chairs, name on flyer material, social media mentions, logo on event website and event banner, your slide up during event, and interview space during the event